Independent developer Drinkbox Studios announced that they will be bringing their colorful touch-enabled action game, Severed, to Nintendo's Wii U,  Nintendo 3DS and Apple iOS. In Severed, players take the role of the one-armed warrior Sasha who explores a strange world filled with insidous evil as she searches for her family. Using combinations of swipe-based gestures, players will battle nightmarish monsters, solve puzzles and more.

Severed is scheduled for release this Summer on iOS, Wii U and 3DS. There will be a cross buy promotion between the Nintendo consoles.
In Severed players take control of a one-armed warrior named Sasha, wielding a living sword on her journey through a nightmare world in search of her family. Players use swipe-based touch controls to solve puzzles, find secrets and do battle with a host of disturbing monsters, including giant floating skull wizards and beasts made of crows. During the journey, players unlock new abilities, ascend an RPG-style upgrade tree and uncover the mysteries of the dark fantasy universe Sasha finds herself in.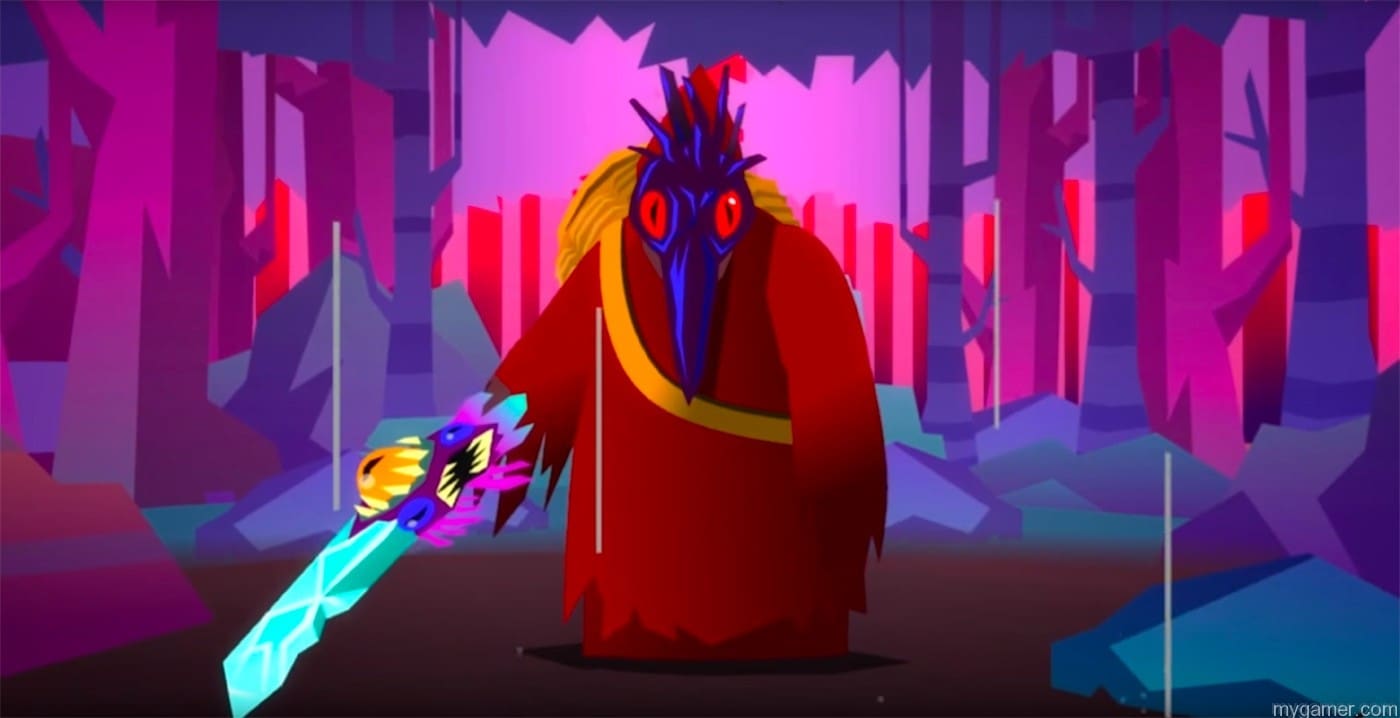 "We're very pleased to be able to bring Severed to major touch-enabled platforms," said Graham Smith, Co-Founder of Drinkbox Studios. "The game's recent release on the Vita was well-received by critics and fans alike, and we look forward to bringing the experience to Apple and Nintendo fans."
Several months ago, I hit 5,000 badges in the Nintendo Badge Arcade. I pretty much been milking the free plays since this pay-to-play app was first launched in 2014. I did not spend a single cent in this app. Each day the player gets 2 free plays, then [...]

Currently available for 100 Platinum points via the My Nintendo website, this is a simple walkthrough video of the Famicom Memories 3DS/2DS theme. This is easily one of the best themes available on the Theme Shop.

Currently available for 100 Platinum coins via the My Nintendo website, this is a simple walkthrough video of the Animal Crossing: New Leaf – Isabelle at Town Hall 3DS/2DS theme.