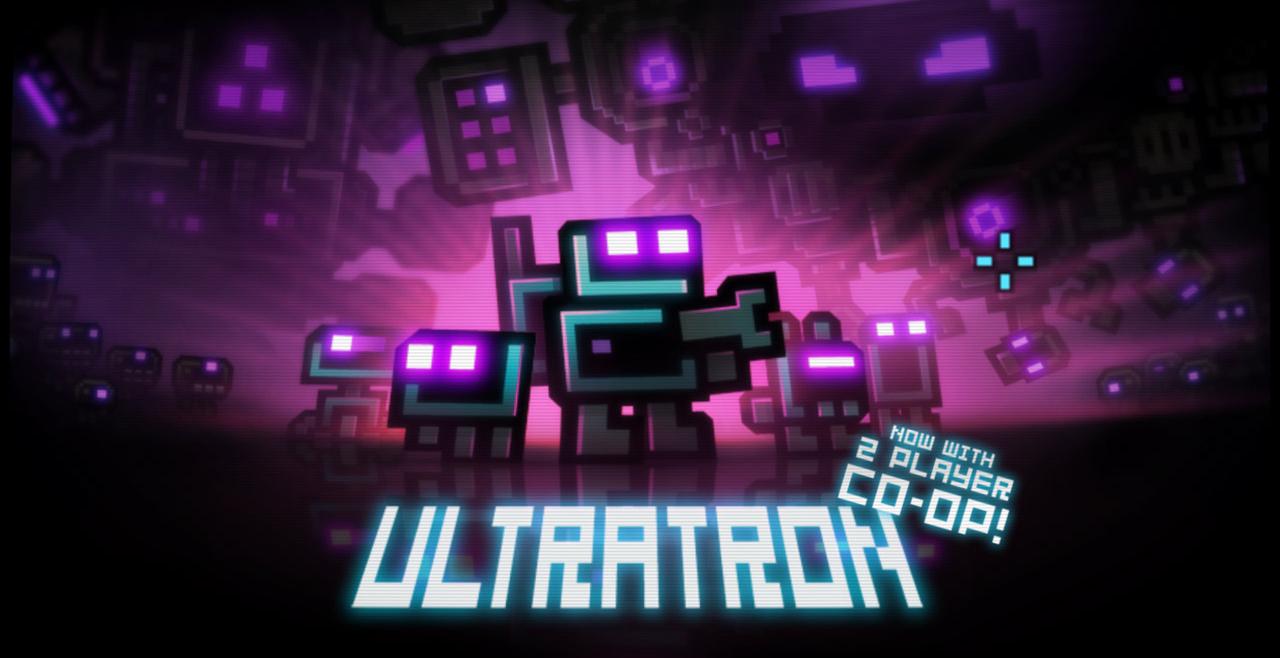 The last human has been slain by evil killer robots. You are the one remaining humanoid battle droid. Your mission: avenge the human race!
Blast your way through 40+ glowing neon levels, avoiding Chasers, Turrets, Spawners, Minelayers, bombs, and bullets, and take on the four giant boss 'bots of the Apocalypse - Ieiunitas, Bellum, Lues and Letum!
http://www.puppygames.net/ultratron/
-------------------
Curve Studios brings so many games to the Vita. It's nice to see that trend continuing even if I don't personally enjoy every title they bring over.
This is the second game from PuppyGames they're going to have brought over, I believe. The first is Titan Attacks! which is on PS+ now.