If you are still using your Nintendo Wii and fire up the YouTube app, users will be greeted with this message:
"Notice: This YouTube app will no longer be supported. After 6/30/2017, the YouTube app on this device will no longer be supported, but you can still access YouTube in many other ways. A list of supported YouTube devices is available at youtube.com/devices"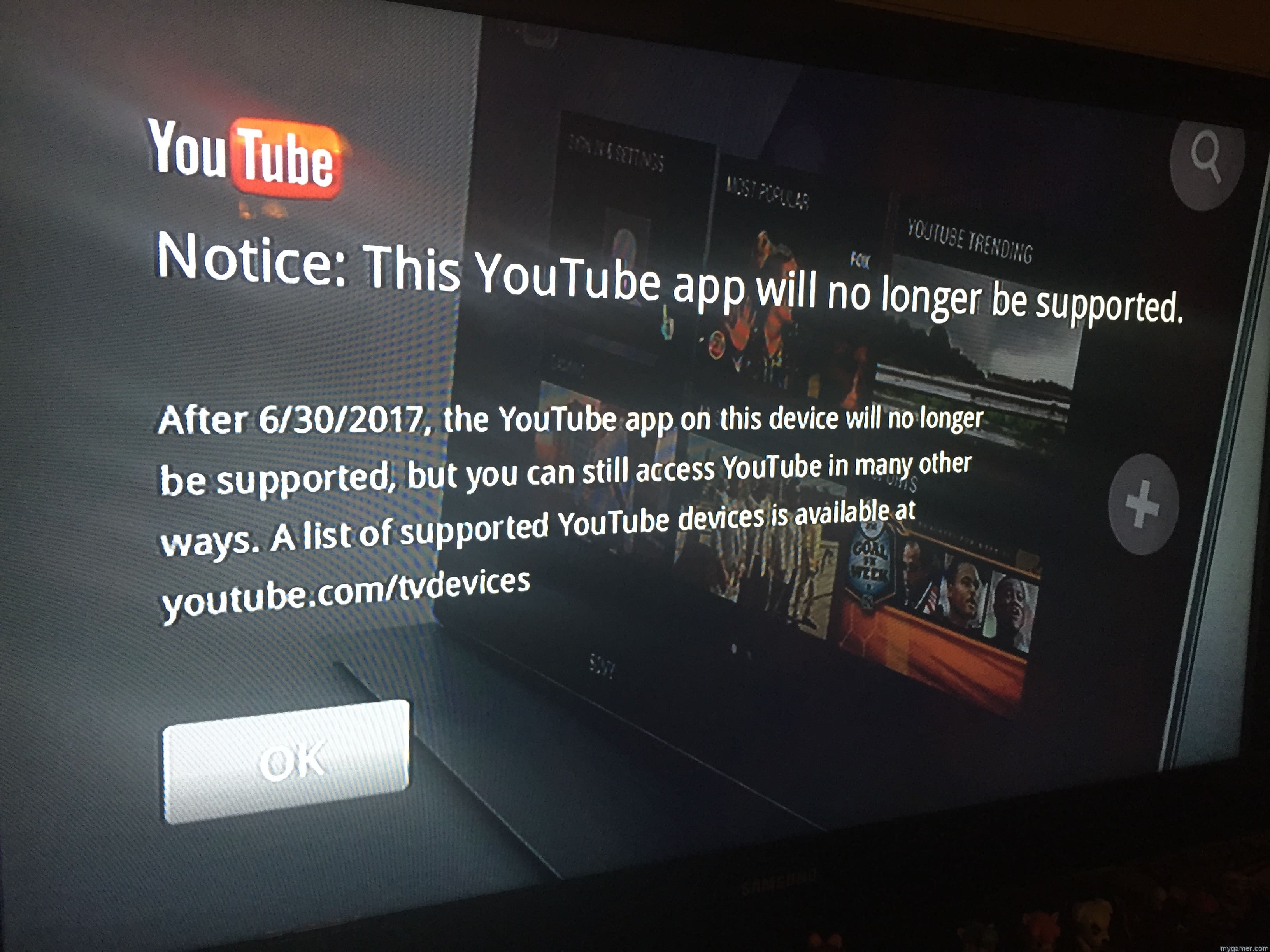 To be honest, it is a bit of a surprise that this app lasted as long as it did. At the same time, the YouTube app on the Wii was not exactly the best way to view YouTube anyway.
The Wii has been dying a slow death. Back in May 2014, Nintendo shut down all online functionality for the Wii and original DS. Then, back in 2013, Nintendo shut down other unique Wii services like the Everybody Votes, Weather, and news Channels.
However, Netflix and Hulu are still supported on the Wii.  The Wii Shop Channel, in which users can buy digital content, is still up and running… but who knows for how long.

Get a jump start on the holiday buying season with some deals found on Xbox Live. Starting today, Xbox Live Gold members can take advantage of great deals on Xbox digital games. Xbox Live Gold members not only enjoy an exclusive 4-day head start on Black [...]

Rampage, a classic Midway arcade game, will be seeing a big screen conversion in 2018. This movie adaptation seems to be heavily based around George, the gorilla with a cameo by Lizzy at the end.

No Brakes Games, alongside award-winning publisher Curve Digital, announced that Human: Fall Flat, a game about Bob and his wild dreams, is bound for the Nintendo Switch eShop on December 7th, 2017. Bob is a regular human with no superpowers, but given [...]