Full Review
Ubisoft announced Might & Magic Heroes VII, a return to the fan-beloved turn based strategy games. Developed by Limbic Entertainment, a team of devoted Might & Magic fans, Might & Magic Heroes VII promises to be the best of the series, respecting its long-standing tradition and introducing new innovative features to the franchise. Might & Magic Heroes VII will be available exclusively on Windows PC in 2015.
For 20 years the Might & Magic® Heroes titles have set a new standard for computer strategy games. Combining a deep fantasy universe with a complete strategic experience, a rich RPG progression and a strong story narrative, Might & Magic® Heroes VII offers players a more detailed world than ever to explore and conquer, a complex economic system to master and legendary creatures to face in epic battles.
By joining the Shadow Council, available on the Might & Magic Heroes VII website, fans will be able to share their passion and enrich the game formula with their own contributions. Being part of the Shadow Council will allow fans to chat with developers, comment, share, interact and influence the content of the game, each step of the way granting them its own reward. As a remarkable start, fans will be able to vote for 2 of the 6 factions that will be available in the final game.
The story of Might & Magic Heroes VII depicts the civil war that changed the ruling dynasty of the Holy Empire. The Empress' murder has left an empty throne, a realm in flames and too many hungry rivals intent on claiming it. The Duke Ivan calls together a prestigious council of six trusted advisors in search of a viable path for putting an end to this war of succession.
For more information about Might & Magic Heroes VII and the Shadow Council, please visit: www.mmh7.com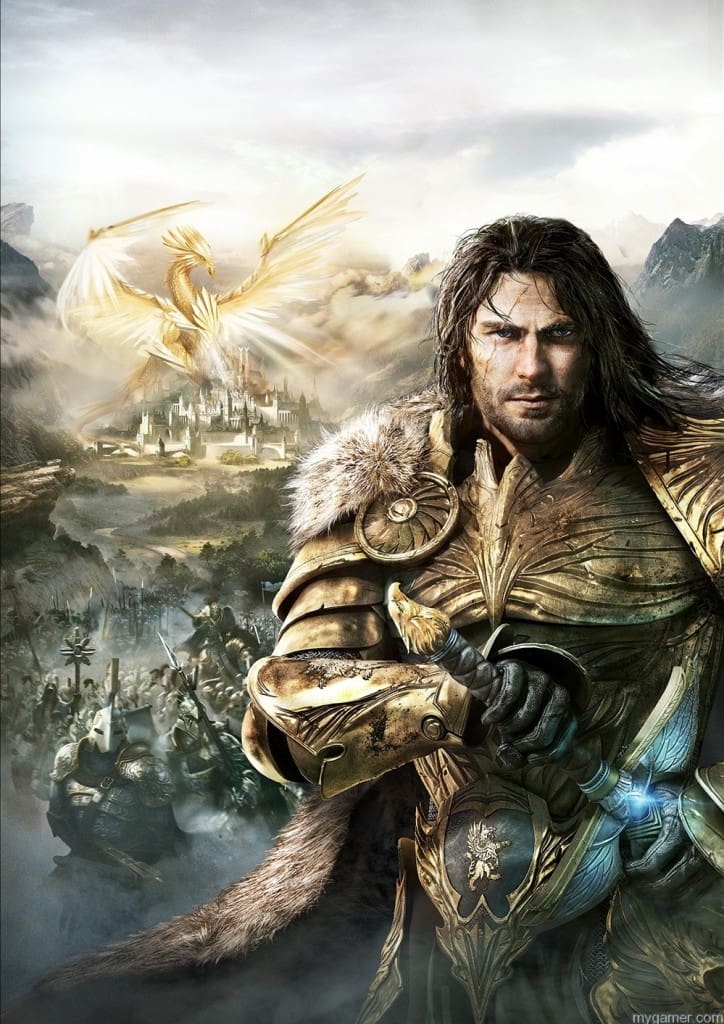 Get a jump start on the holiday buying season with some deals found on Xbox Live. Starting today, Xbox Live Gold members can take advantage of great deals on Xbox digital games. Xbox Live Gold members not only enjoy an exclusive 4-day head start on Black [...]

Rampage, a classic Midway arcade game, will be seeing a big screen conversion in 2018. This movie adaptation seems to be heavily based around George, the gorilla with a cameo by Lizzy at the end.

No Brakes Games, alongside award-winning publisher Curve Digital, announced that Human: Fall Flat, a game about Bob and his wild dreams, is bound for the Nintendo Switch eShop on December 7th, 2017. Bob is a regular human with no superpowers, but given [...]