Maximum Games has announced it will publish independent developer Team6 Game Studios' motorcycle brawler Road Rage as a physical retail and digital release on Oct. 24 for the PS4, XBOX One and Windows PC.
Road Rage is an over-the-top motorcycle action game in which players race, battle and hustle their way up the ranks of an outlaw motorcycle gang. Joyride around an open-world city torn apart by underground crime, earning money and building a reputation for taking no prisoners in knock-down, drag-out, high-speed combat.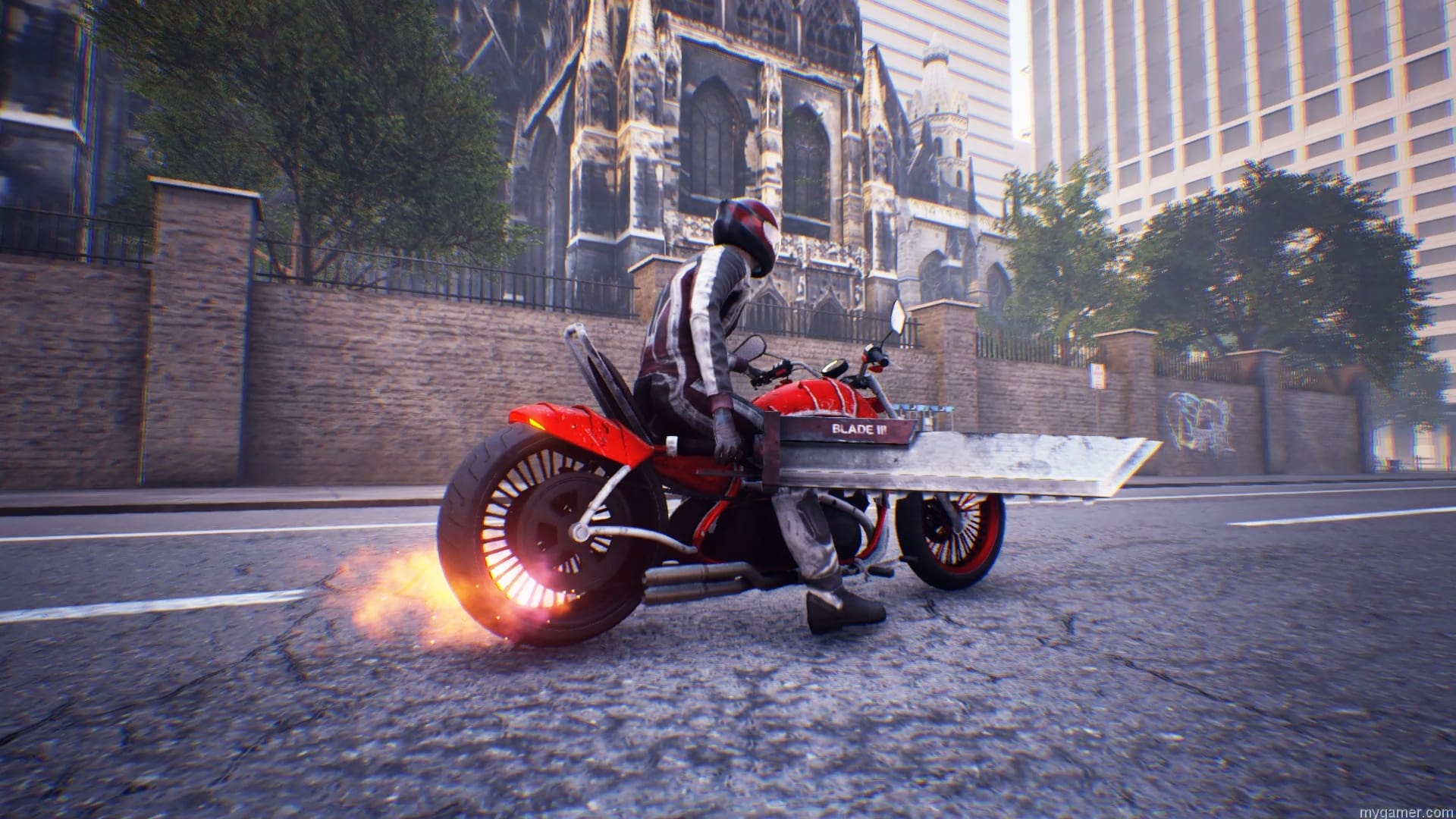 Ride in style on a variety of customizable bikes, then push them to the limit in all-out gang warfare with an arsenal of hard-hitting weapons and slick maneuvers through over 90 story-driven and side missions.
Road Rage is available to preorder now at major retailers for $29.99 and is rated M (Mature) by the ESRB.

Get a jump start on the holiday buying season with some deals found on Xbox Live. Starting today, Xbox Live Gold members can take advantage of great deals on Xbox digital games. Xbox Live Gold members not only enjoy an exclusive 4-day head start on Black [...]

Rampage, a classic Midway arcade game, will be seeing a big screen conversion in 2018. This movie adaptation seems to be heavily based around George, the gorilla with a cameo by Lizzy at the end.

No Brakes Games, alongside award-winning publisher Curve Digital, announced that Human: Fall Flat, a game about Bob and his wild dreams, is bound for the Nintendo Switch eShop on December 7th, 2017. Bob is a regular human with no superpowers, but given [...]