Grip Games, publisher of Tower of Guns, is pleased to announced that the ultimate edition of the physics puzzler connoisseur's favourite: Q.U.B.E: Director's Cut is out now on PS3 and PS4. The XBOX One version will release on July 24th and the Wii U version will be available in August.
On the PSN, the game supports cross-buy – purchasing Q.U.B.E on PS3 or PS4 gives you an instant free download on both consoles.
In Q.U.B.E ('Quick Understanding of Block Extrusion'), you awake in a mystery-packed spaceship, your only hope being the clever manipulation of a collection of physics-bending blocks, to discover all the secrets of the ship, and find your way home. In addition to the existing first-person platforming challenges, 3D jigsaws, bonus pick-ups and myriad of hurdles combining precision, logic and quick reactions, this new edition adds exclusive new levels including Against The Qlock, with time trials to win you a place on the scoreboard for friends all around the universe to applaud – or challenge!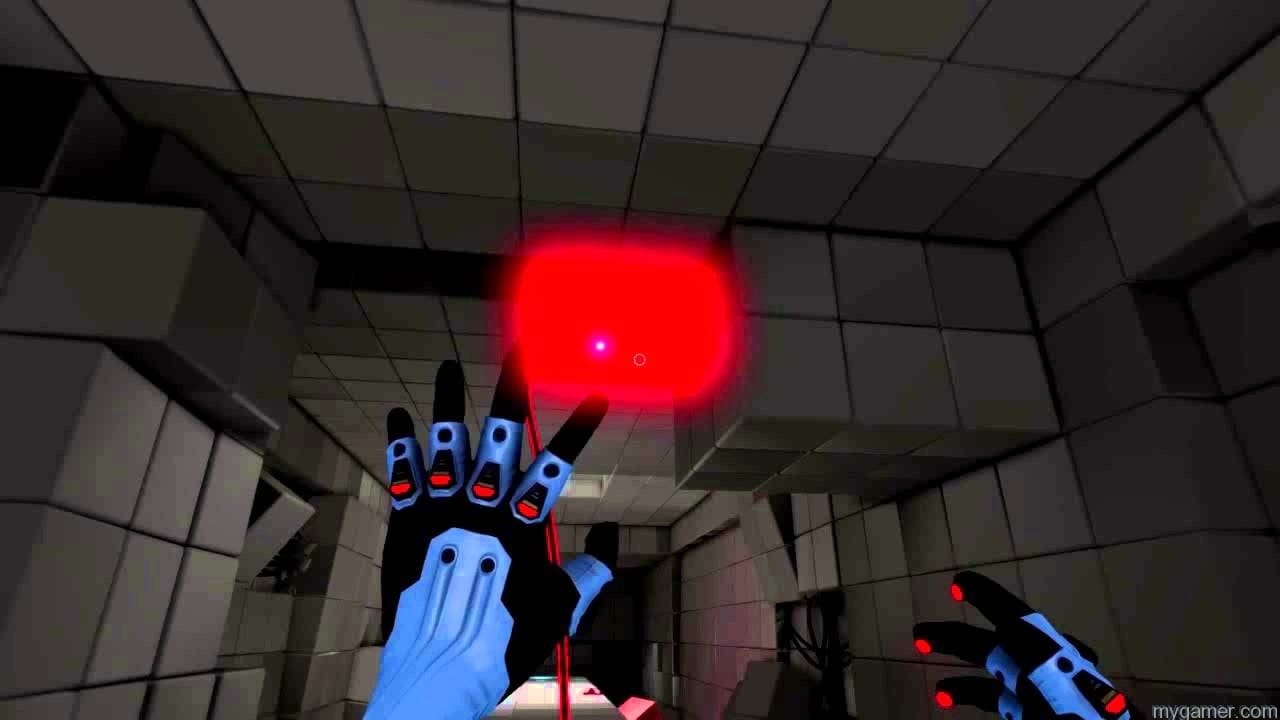 A cross-platform hit on its original release, Q.U.B.E has been expanded and enriched in this all-new edition published by Grip Games and masterminded by original developers Toxic Games, who brought in award-winning industry legend Rob Yescombe, writer for Crysis 2 and Alien: Isolation, and actors Rupert Evans and Rachel Robinson, to bring a whole new level of immersion to Q.U.B.E's mystery-filled narrative.
Grip Games' Jakub Mikyska said, "Everyone who became immersed in Q.U.B.E on its first release will be glad to return to face the all-new challenges, while gamers who have yet to experience the mysteries of Q.U.B.E have a treat in store."

Get a jump start on the holiday buying season with some deals found on Xbox Live. Starting today, Xbox Live Gold members can take advantage of great deals on Xbox digital games. Xbox Live Gold members not only enjoy an exclusive 4-day head start on Black [...]

Rampage, a classic Midway arcade game, will be seeing a big screen conversion in 2018. This movie adaptation seems to be heavily based around George, the gorilla with a cameo by Lizzy at the end.

No Brakes Games, alongside award-winning publisher Curve Digital, announced that Human: Fall Flat, a game about Bob and his wild dreams, is bound for the Nintendo Switch eShop on December 7th, 2017. Bob is a regular human with no superpowers, but given [...]