Vault-Tec has prepared the final chapter in our educational series to better help you understand the seven defining attributes that make you S.P.E.C.I.A.L. Flip a coin, grab a rabbit's foot, and learn how to improve your fortunes in the Wasteland with Luck on your side.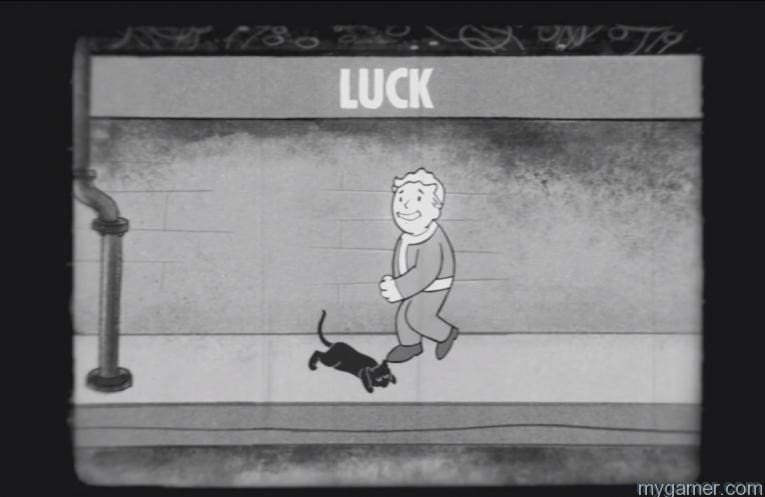 Remember, following total atomic annihilation the rebuilding of this great nation of ours may fall to you so study these materials carefully to ensure you survive and thrive in a life above ground.

Get a jump start on the holiday buying season with some deals found on Xbox Live. Starting today, Xbox Live Gold members can take advantage of great deals on Xbox digital games. Xbox Live Gold members not only enjoy an exclusive 4-day head start on Black [...]

Rampage, a classic Midway arcade game, will be seeing a big screen conversion in 2018. This movie adaptation seems to be heavily based around George, the gorilla with a cameo by Lizzy at the end.

No Brakes Games, alongside award-winning publisher Curve Digital, announced that Human: Fall Flat, a game about Bob and his wild dreams, is bound for the Nintendo Switch eShop on December 7th, 2017. Bob is a regular human with no superpowers, but given [...]