Full Review
Rising Star Games announced that the classic shmup (shoot 'em up) arcade game, Under Defeat HD: Deluxe Edition, is now available for $19.99 on Xbox 360 Games on Demand across North America.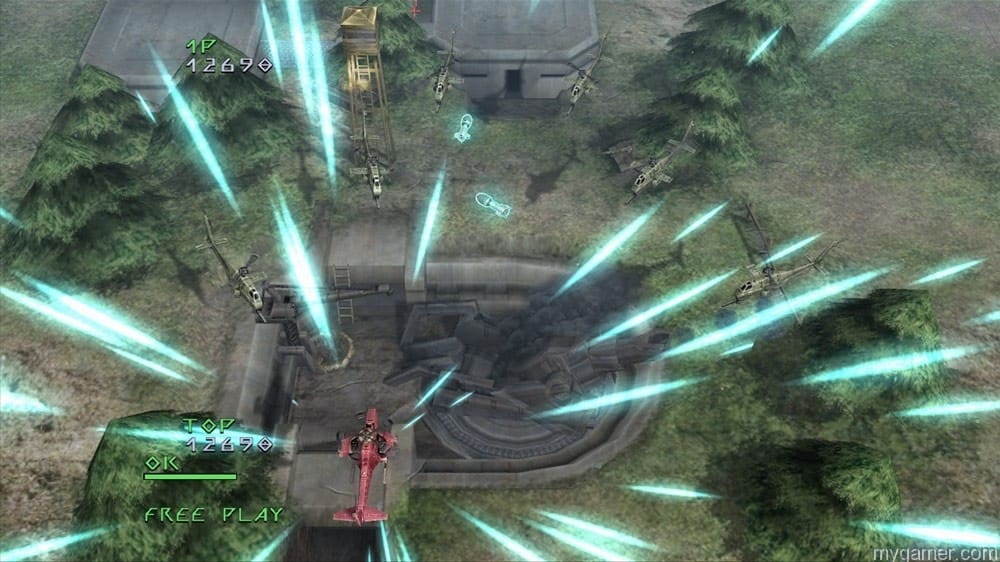 Under Defeat HD: Deluxe Edition offers players even more bullets for their gaming buck by building off of the classic arcade version and adding an all-new set of upgrades and gameplay modes. Among the list of new features: dual stick compatibility and destructive realism, which presents a refined iteration of the original with improved artwork, and HD textures and refined shadowing. In addition, the game includes two engaging player modes: the Classic Arcade Mode, and a 16:9 aspect ratio New Order Mode, which takes advantage of HD televisions and monitors – showcasing high quality graphics through the Xbox 360. Moreover, practice versions of both modes will also be available to players looking to refine their shooting skills.

Get a jump start on the holiday buying season with some deals found on Xbox Live. Starting today, Xbox Live Gold members can take advantage of great deals on Xbox digital games. Xbox Live Gold members not only enjoy an exclusive 4-day head start on Black [...]

Rampage, a classic Midway arcade game, will be seeing a big screen conversion in 2018. This movie adaptation seems to be heavily based around George, the gorilla with a cameo by Lizzy at the end.

No Brakes Games, alongside award-winning publisher Curve Digital, announced that Human: Fall Flat, a game about Bob and his wild dreams, is bound for the Nintendo Switch eShop on December 7th, 2017. Bob is a regular human with no superpowers, but given [...]