Perfect World Entertainment and Tuque Games announced Livelock – a fast-paced cooperative top-down shooter combining intelligent action and unique characters will be launching on Aug. 2 simultaneously for Playstation 4, XBOX One and PC for $19.99. A three-pack of Livelock will be available on Arc for $44.99 for groups of players that want to play through the top-down shooter together.

Livelock transports players into the 22nd century, the age of the machine. Nearly a century after the cataclysm, it's up to you to restore humanity. Clusters – groups of corrupted machines control what remains of the earth, fighting each other in an infinite war over resources that now threatens the very planet itself. Players take control of a Capital Intellect, a human consciousness uploaded to large mechanical body. Armed with a unique arsenal of weapons and special abilities, the Capital Intellect must fight the corrupted machine Clusters and break the cycle of an infinite war, before humanity is forgotten in the annals of history.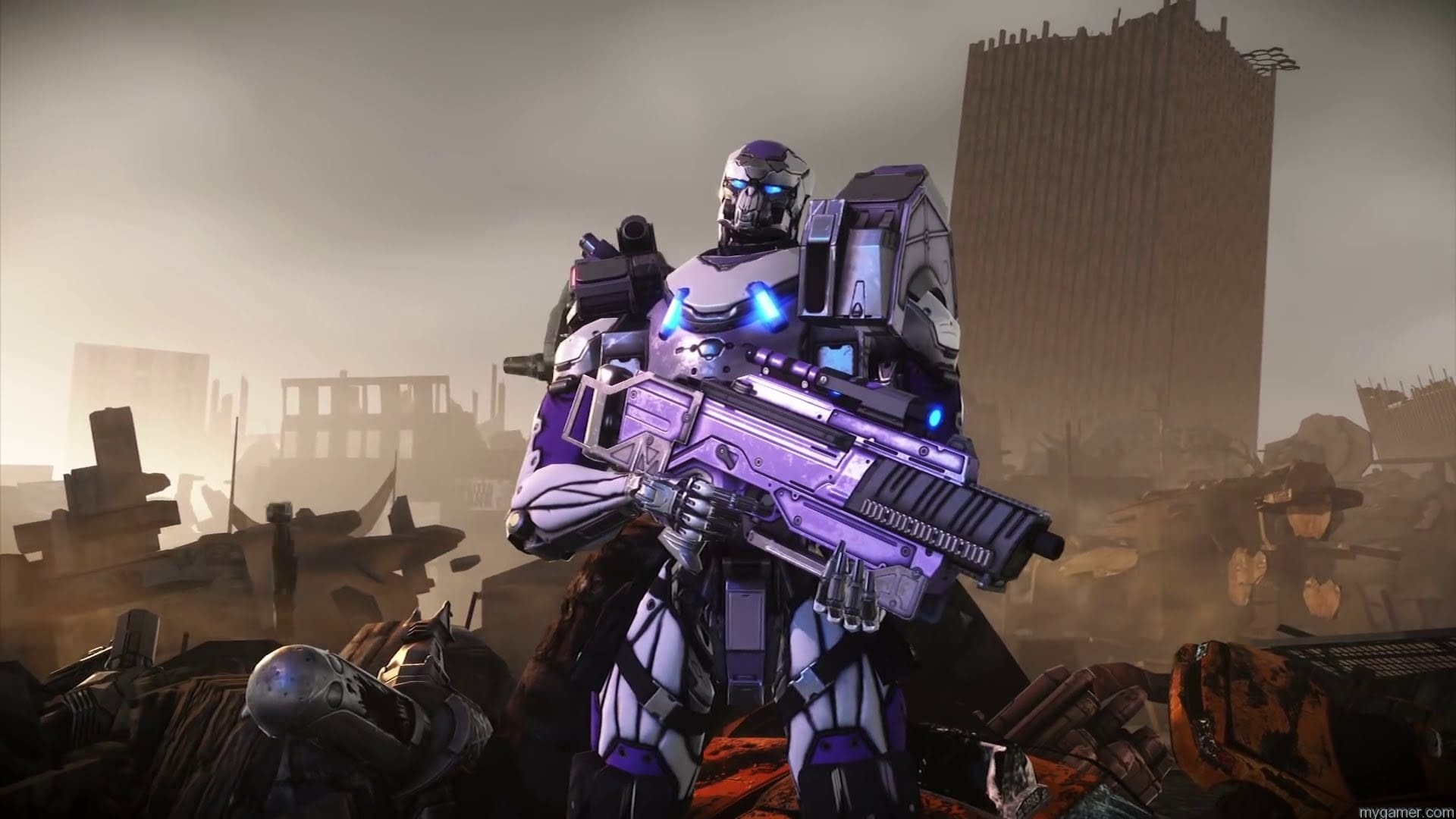 Livelock is a fast-paced cooperative top-down shooter based in a post-human world where machines are waging an infinite war against each other. Livelock will launch on Aug. 2 on Playstation 4, XBOX One and PC.

Get a jump start on the holiday buying season with some deals found on Xbox Live. Starting today, Xbox Live Gold members can take advantage of great deals on Xbox digital games. Xbox Live Gold members not only enjoy an exclusive 4-day head start on Black [...]

Rampage, a classic Midway arcade game, will be seeing a big screen conversion in 2018. This movie adaptation seems to be heavily based around George, the gorilla with a cameo by Lizzy at the end.

No Brakes Games, alongside award-winning publisher Curve Digital, announced that Human: Fall Flat, a game about Bob and his wild dreams, is bound for the Nintendo Switch eShop on December 7th, 2017. Bob is a regular human with no superpowers, but given [...]