The fourth installment in Bird Mania franchise, Bird Mania Party for Wii U will be launching soon!
The game will become available on in the European Nintendo eShop March 10th, with the American release following on March 17th.

Teyon announced that their Nintendo 3DS title is coming soon to a new platform! Bird Mania Party, the aerial runner enhanced with the multi-player functionality. The game will cost $1.99.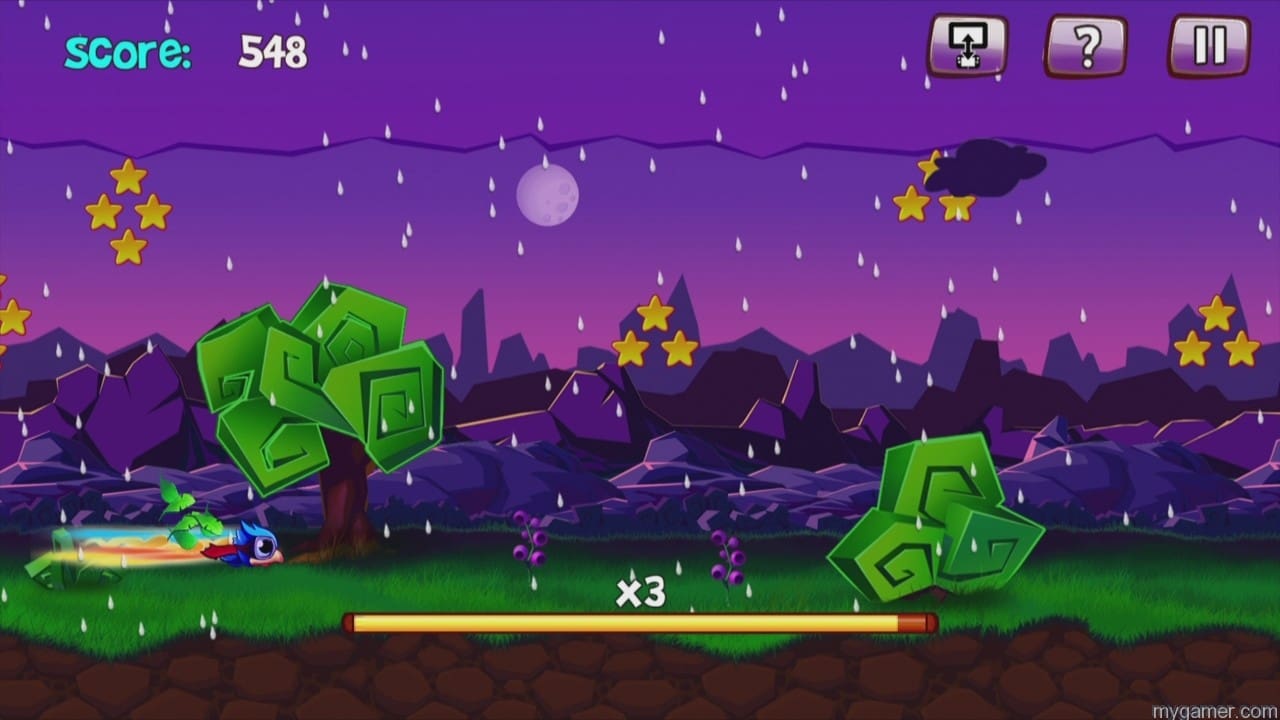 Take to the bright blue skies and fly the distance! Fly past treetops, bushes and stinging bees and dash for crazy combos. Collect bonuses and unlock achievements to up your score right to the top as you zoom at the speed of lightning to the pumping music!
Invite friends and start Bird Mania Party! Team up with your buddy to master a challenge in a co-op mode or race for the top spot on Leaderboards in a competition mode for up to 5 players.
Features:
Incredibly addictive game-play with a fast paced tempo
2 party multi-player modes for up to 5 players

Get a jump start on the holiday buying season with some deals found on Xbox Live. Starting today, Xbox Live Gold members can take advantage of great deals on Xbox digital games. Xbox Live Gold members not only enjoy an exclusive 4-day head start on Black [...]

Rampage, a classic Midway arcade game, will be seeing a big screen conversion in 2018. This movie adaptation seems to be heavily based around George, the gorilla with a cameo by Lizzy at the end.

No Brakes Games, alongside award-winning publisher Curve Digital, announced that Human: Fall Flat, a game about Bob and his wild dreams, is bound for the Nintendo Switch eShop on December 7th, 2017. Bob is a regular human with no superpowers, but given [...]