ADR1FT, the space survival FPX created and developed by Three One Zero and published by 505 Games, is now available for Playstation 4.
Regarded as one of the most anticipated and innovative game experiences of 2016, ADR1FT challenges the player to survive a catastrophic disaster in the beautiful but desolate orbit above Earth. Lost among the wreckage and debris of a destroyed space station, the lone survivor struggles to determine the cause of the catastrophic event that took the lives of everyone on board.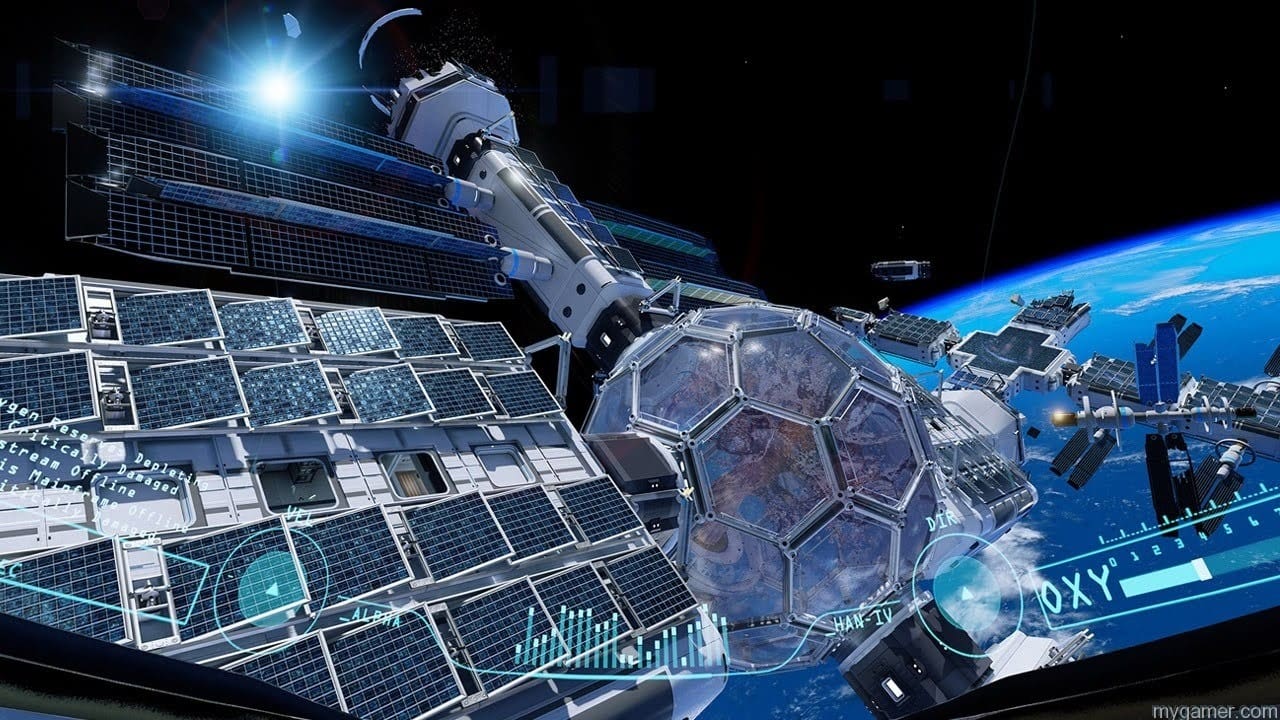 ADR1FT is priced at $19.99 and is available via digital download for Playstation 4. There are no plans to bring ADR1FT to PSVR at this time.
ABOUT ADR1FT: 
ADR1FT is the story of an astronaut who wakes up floating silently in space amongst the debris of a destroyed space station…the only survivor of a catastrophic event, left with no memory, a critically damaged EVA suit leaking oxygen and no way home. ADR1FT immerses you in a beautiful and solitary science fiction world, where the environment is the enemy and your mission is to stay alive and return home safely to Earth. As you explore the wreckage in zero gravity, searching desperately for precious resources, the events leading to the destruction begin to unfold and tell an emotional story of action, consequence and redemption.

Get a jump start on the holiday buying season with some deals found on Xbox Live. Starting today, Xbox Live Gold members can take advantage of great deals on Xbox digital games. Xbox Live Gold members not only enjoy an exclusive 4-day head start on Black [...]

Rampage, a classic Midway arcade game, will be seeing a big screen conversion in 2018. This movie adaptation seems to be heavily based around George, the gorilla with a cameo by Lizzy at the end.

No Brakes Games, alongside award-winning publisher Curve Digital, announced that Human: Fall Flat, a game about Bob and his wild dreams, is bound for the Nintendo Switch eShop on December 7th, 2017. Bob is a regular human with no superpowers, but given [...]