ADR1FT, the space survival FPX created and developed by Three One Zero and published by 505 Games, is now available through digital download for Oculus Rift VR and PC via Steam.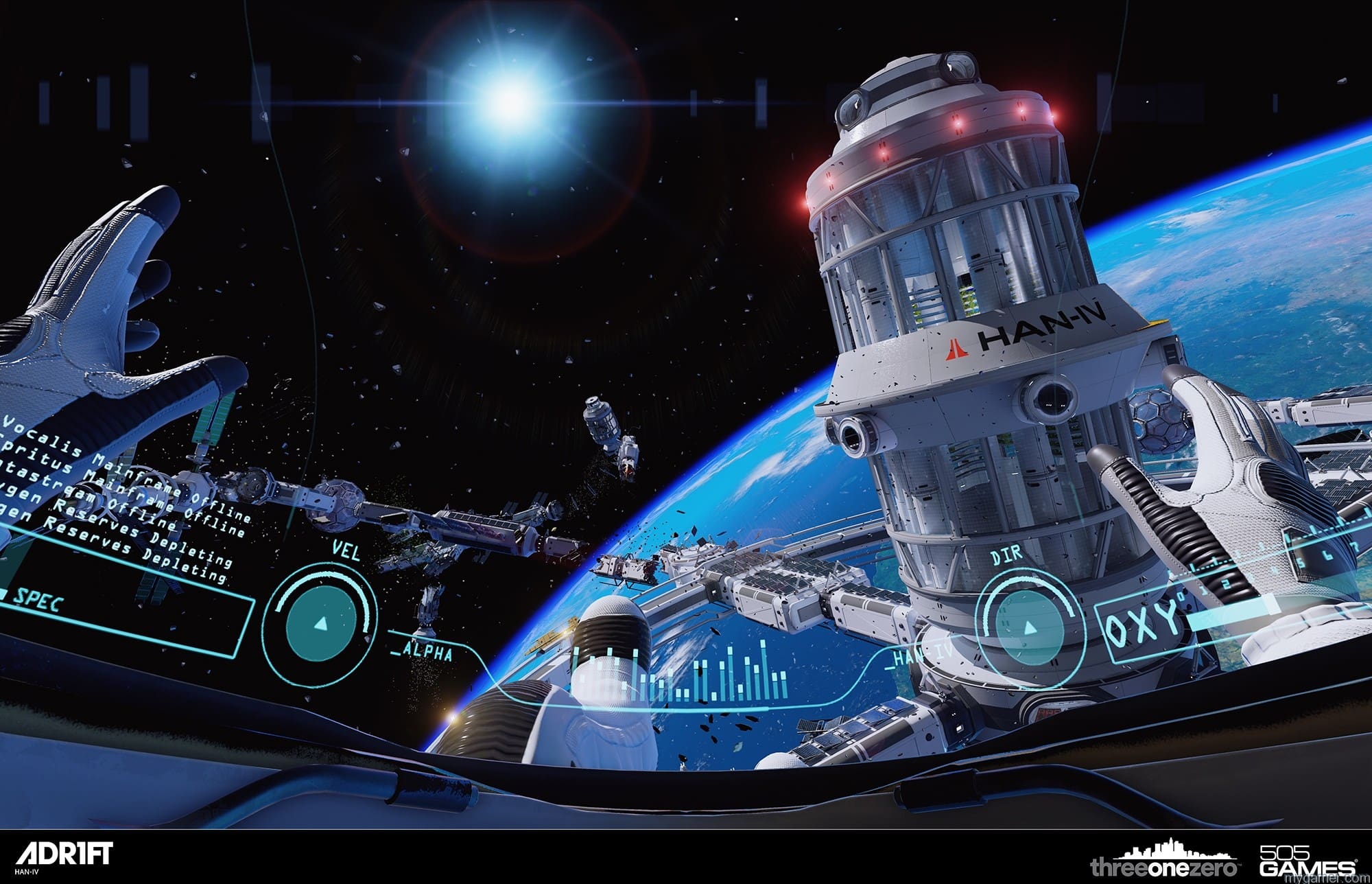 ADR1FT stands alone at the intersection of VR technology, innovative gameplay and deeply personal narrative.
ADR1FT challenges the player to survive a catastrophic disaster in the beautiful but desolate orbit above Earth, lost among the wreckage and debris of a destroyed space station.
ADR1FT is priced at $19.99 and is available via digital download on:
STEAM (Traditional/PC): http://store.steampowered.com/app/300060/

Get a jump start on the holiday buying season with some deals found on Xbox Live. Starting today, Xbox Live Gold members can take advantage of great deals on Xbox digital games. Xbox Live Gold members not only enjoy an exclusive 4-day head start on Black [...]

Rampage, a classic Midway arcade game, will be seeing a big screen conversion in 2018. This movie adaptation seems to be heavily based around George, the gorilla with a cameo by Lizzy at the end.

No Brakes Games, alongside award-winning publisher Curve Digital, announced that Human: Fall Flat, a game about Bob and his wild dreams, is bound for the Nintendo Switch eShop on December 7th, 2017. Bob is a regular human with no superpowers, but given [...]